Luxuriate with Buck Naked Soap Company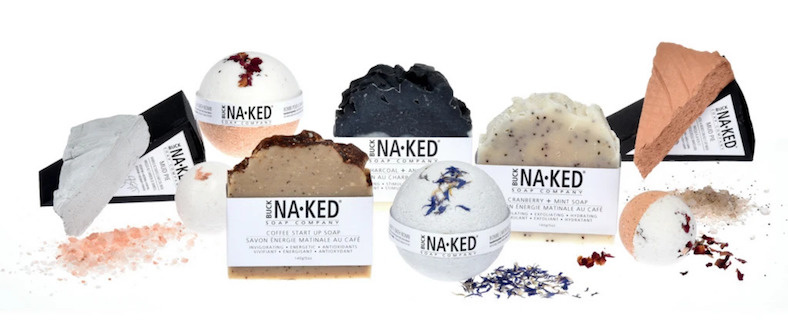 GET BUCK NAKED. NATURALLY.
Buck Naked Soap Company is an all natural, vegan handcrafted luxury beauty brand. Through our small batch operation, we make high quality, handcrafted, vegan, cold process natural soap and bath products. Using only the best in naturally occurring ingredients, we craft each product with care and control.